The Pleasure is Here!

Welcome to Oolah Joy by Orgipix.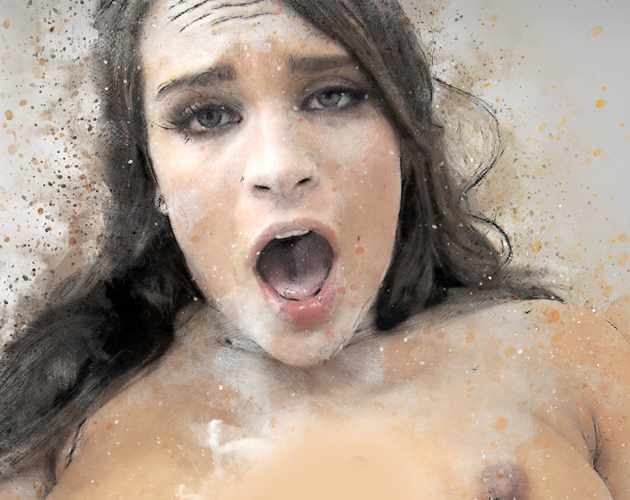 Orgipix is a dynamic company, known in the Brazilian and international publishing market for the quality of its publications. Our goal is to produce comics and games with the most perfect artistic and cultural quality. We are focused on creating and distributing publications focused primarily on the adult audience | erotic content.